Image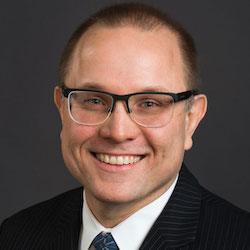 Chairperson
Matt Filippini, AIA, M.ASCE of Filippini Consulting Architects, PLLC specializes as a forensic architect and building envelope consultant. His practice focuses on the forensic investigation of building defects, including roof, wall, window, curtain wall, flooring, and foundation systems, for the purposes of litigation support and/or rehabilitation design.
Matt's investigations take a building science approach. His evaluations may include peer review of construction documentation, field inspections, investigative openings, in situ testing, and hygrothermal and finite element computer modeling of building enclosure performance. He is experienced in identifying defects, causation, liability, and standards of care, quantifying damages, preparing cost estimates, assisting in dispute resolution, providing expert trial testimony, and developing successful remedial design solutions.
Prior to starting his own firm in 2019, Filippini Consulting Architects, PLLC, Matt was Director of Architecture + Building Science at CTLGroup. Previous to CTLGroup, Matt Filippini had 25 years of experience at architectural, structural engineering, design/build contractor, and forensic expert firms. He has designed governmental, military, religious, industrial, commercial, and residential buildings, in addition to performing forensic investigations and providing expert testimony.
Matt holds Master of Civil Engineering (Structures) and Master of Architecture degrees from the Illinois Institute of Technology and a Bachelor of Arts from the University of Virginia (Chemistry and Art History Double Major).
He is a Licensed Architect in Illinois, Florida, Indiana, Iowa, Michigan, Minnesota, North Carolina, Pennsylvania, South Carolina, Tennessee, Texas, Wisconsin, and Wyoming, and holds CxA+BE (Commissioning Authority with Building Enclosure endorsement) and BECxP (Building Enclosure Commissioning Process Provider) certifications from the University of Wisconsin-Madison.
Image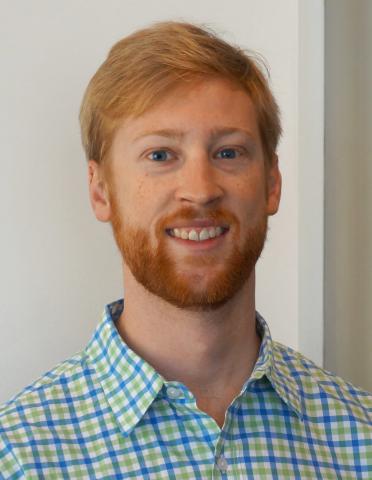 Chairperson-Elect
Patrick Keeney, AIA, CPHC, LEED AP O+M is currently a Senior Architect at Adrian Smith + Gordon Gill Architecture where he works with both Architecture and Urban Planning teams in the design of complex, ecologically-minded, mixed-use projects. He is responsible for the technical development, detailing, coordination, and delivery of projects, ensuring that both aesthetic and performance goals and requirements are achieved for each project.
Patrick's passion for the design of high-performance buildings guides his approach to design. With extensive experience in building simulation and environmental analysis, he brings a performance-based decision-making process to each project and is generally regarded as a firm resource for all building performance topics.
Image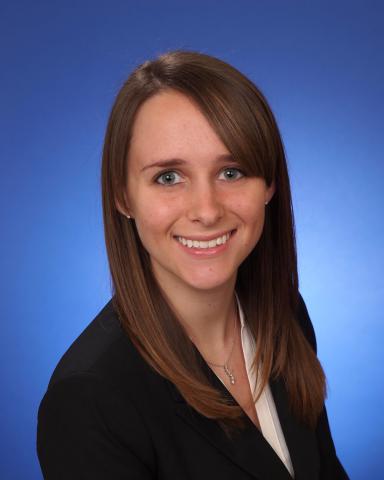 Past Chairperson
Rebecca Booth joined Raths, Raths & Johnson, Inc. (RRJ) in 2013 and is a licensed Architect in the state of Illinois.  At RRJ, she performs facade investigations involving condition survey documentation, repair design, construction administration, and litigation support.  Her project experience has involved the evaluation of a range of materials and systems including windows, curtain walls, metal roofing, sealants, stucco, masonry, and exterior insulation and finish systems (EIFS).  She is a Certified Document Technologist (CDT) through Construction Specifications Institute (CSI).
Image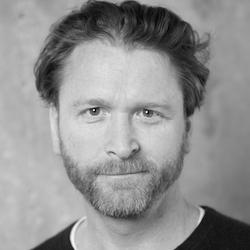 Treasurer
Dan Martus, AIA has more than two decades of experience at Brininstool + Lynch. He served as Project Manager for 550 St. Clair, R+D 659, and 710 W Grand, among other multi-family projects. Dan heads B+L's risk management and quality control programs. He is often called upon for his technical expertise, such as for design of the first fully automated parking garage in the City of Chicago. A graduate of the University of North Carolina, his experience also includes institutional, public, and federal facilities. Dan is a LEED Accredited Professional and a member of the American Institute of Architects. He is also a member of the Building Enclosure Council and was recently invited by the City of Chicago's Building Department to participate on the review board for Chicago's most recent Code Modification Program.
Image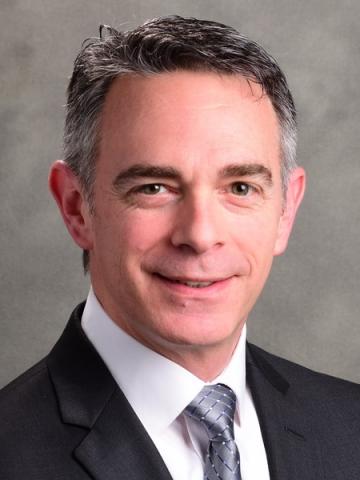 Secretary
Bryan Rouse is an Illinois licensed architect and an Associate Principal with the Chicago office of Wiss, Janney, Elstner Associates, Inc. Since joining WJE in 1995, Mr. Rouse has performed hundreds of evaluations and investigations of distressed and deteriorated conditions in existing buildings and other structures. His projects include high-rise and low-rise buildings; historical buildings; structural steel buildings; conventionally reinforced concrete structures; timber-framed structures; stone, brick, and terra cotta exterior facades; stucco and plaster finishes; EIFS; gypsum wallboard; glass and metal curtain walls; fire- and water-damaged structures; and architectural and structural design coordination. His responsibilities have included designing repairs, developing construction documents, and providing field observation services for repair work during the construction phase. He draws on his experience with existing construction to provide enclosure consulting during design and construction of new construction projects, helping stakeholders avoid problems before the project is occupied. Mr. Rouse has also assisted several project teams in providing litigation assistance in construction-related lawsuits and mediation.